WHY GET MORE VITS?
We noticed a need for healthy, great tasting, functional soft drinks. We're an independent UK-based company helping people of all ages to get their daily dose of vitamins in a wide range of tasty, fruity and sugar-free products. Yep, that's right - our products not only contain your daily dose of vitamins but they're also delicious and contain absolutely no sugar. What's not to love?
Go To Shop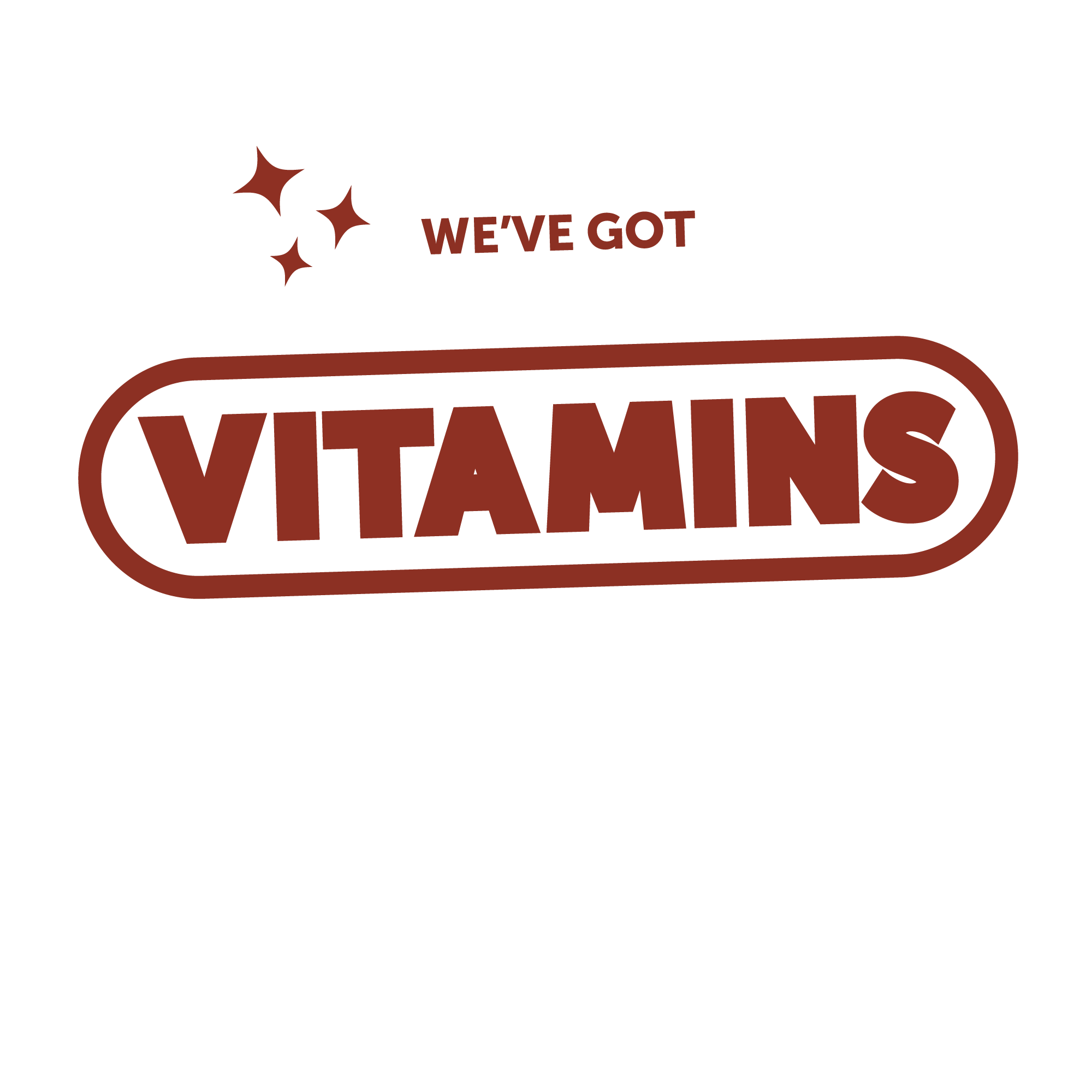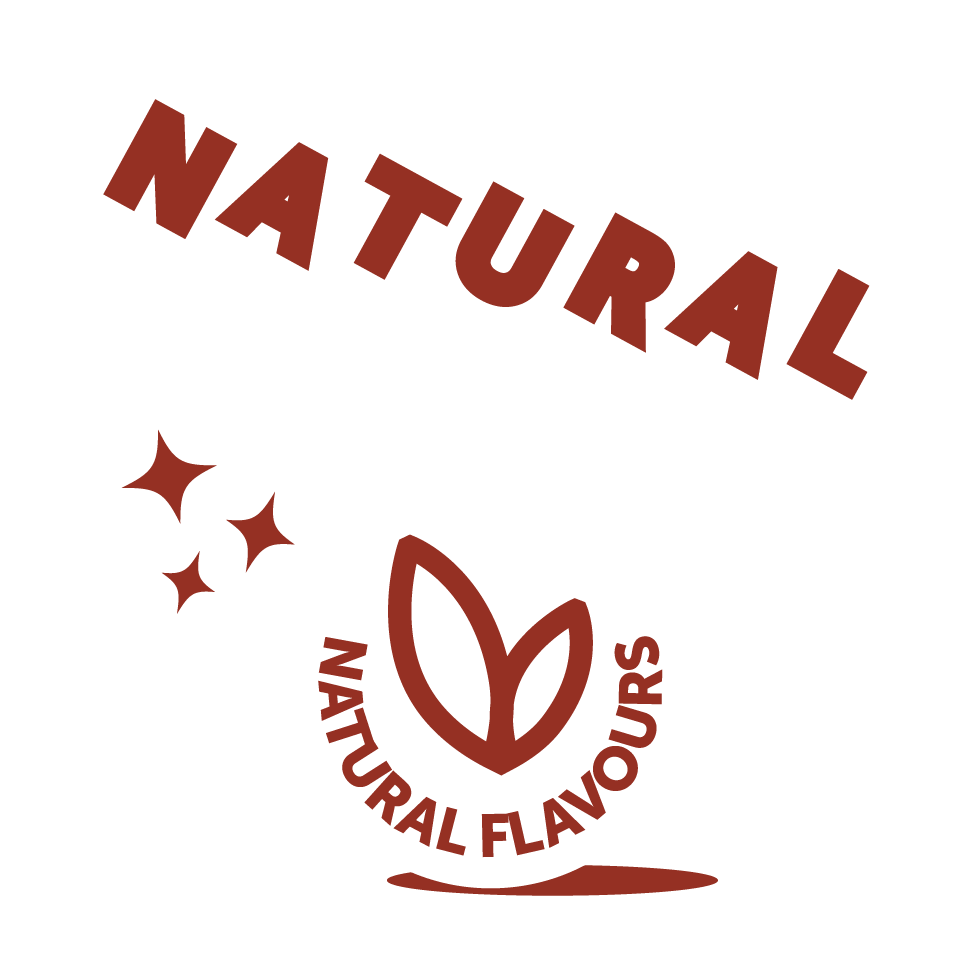 HOW WE DO IT?
We want to help everyone to increase their intake of vitamins as easily as possible. And that's why we now have our very own range of Vitamin Supplement tablets for the straight-talkers and Vitamin Sprays for the non-tablet takers. And for the on-the-goers, there's also Effervescent Vitamin Tablets and Multivitamin Chewing Gum! You can find Get More Vits in major UK retailers, online, and also in more than 15 countries worldwide.
GO TO SHOP
OUR GET MORE PLEDGE
We are dedicated and committed to limiting our impact on the environment as much as we can. Our bottles, caps and sleeves are 100% recyclable. Our long term goal is to ensure that all packaging is also made from 100% recycled materials. Our first target was to have our bottles made from 30% recycled plastic by the start of 2022, which we have successfully achieved!
GO TO SHOP

OUR PROMISE TO THE PLANET
We are constantly reviewing options on different sources of material and have made a conscious decision to make our bottles fully recyclable, which includes switching the sleeves from PVC to PET. We have reduced the weight of our 500ml bottles by 17.5% to reduce the plastic used. To increase the recyclability of our bottles, we will be switching to clear caps and reducing the ink coverage of our bottle sleeves.
GO TO SHOP
THE TEAM
Our exports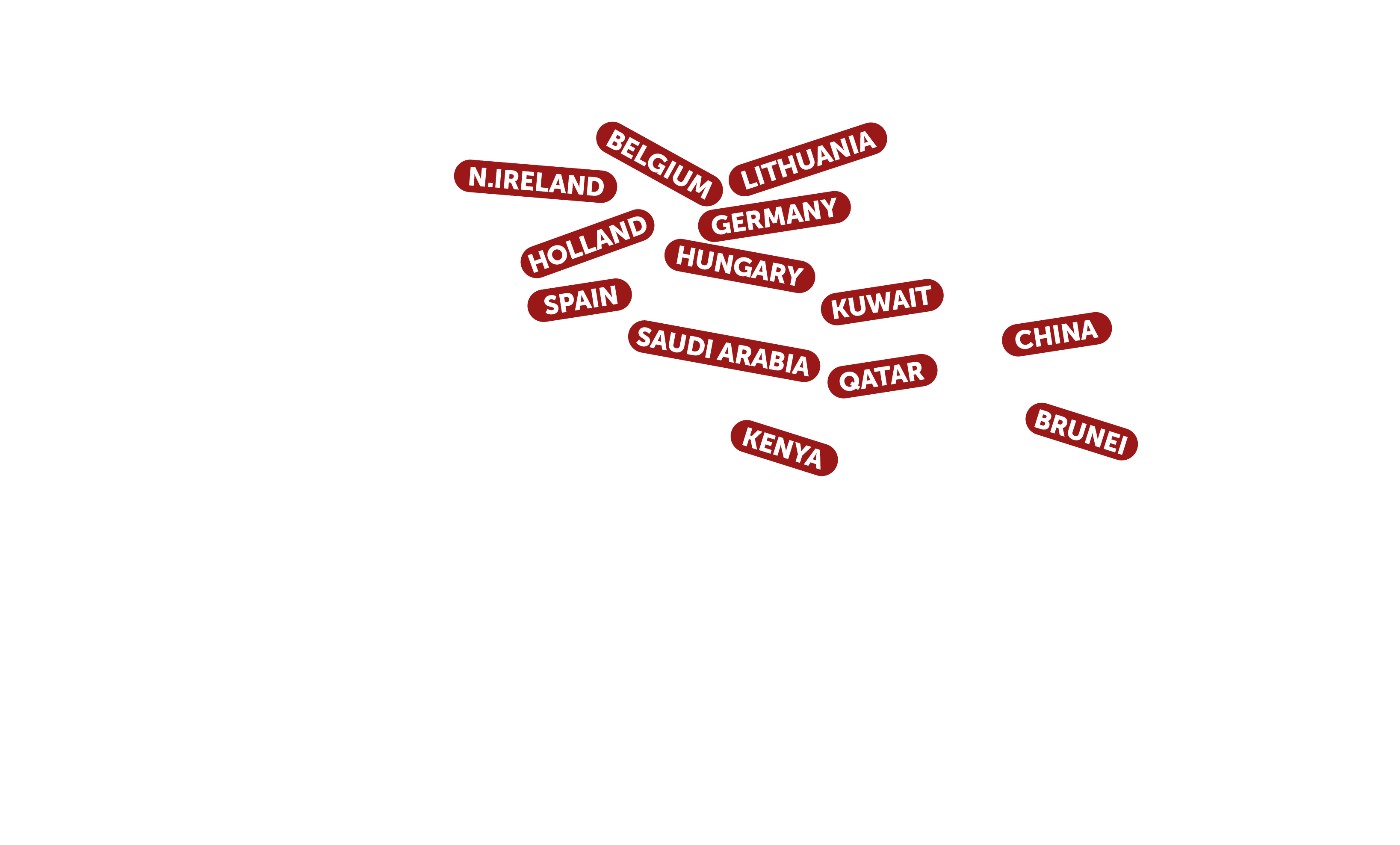 AVAILABLE WORLDWIDE
Get More Vits is proudly distributed across the world. We are now available to purchase in 17 countries worldwide and we continue to expand this, helping consumers and their families stay healthy wherever we go.
Our Good Stuff
At Get More Vits, we are proud to be a real living wage employer. By paying our employees a wage they can comfortably live off, we are ensuring that basic fairness is at the heart of our business. We believe our staff deserve a wage which meets their everyday needs which is why we will always continue to pay the real living wage to all of our employees.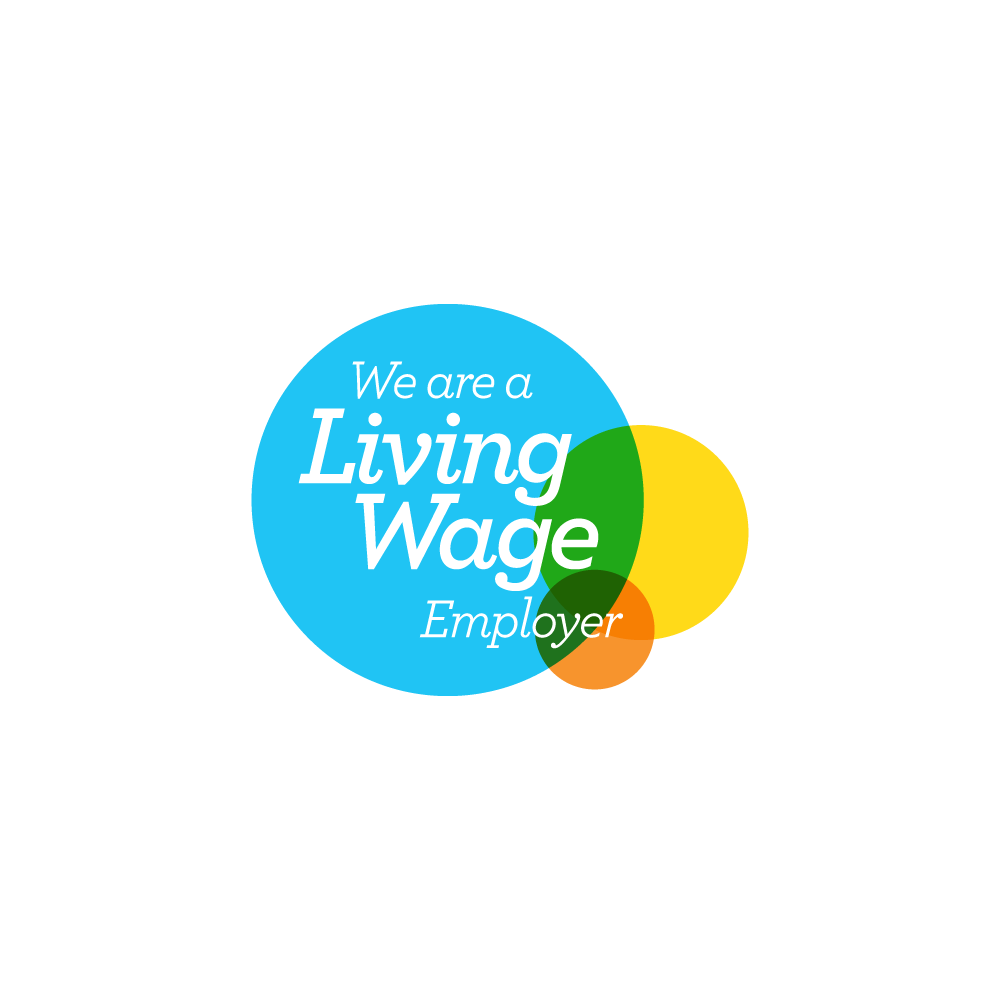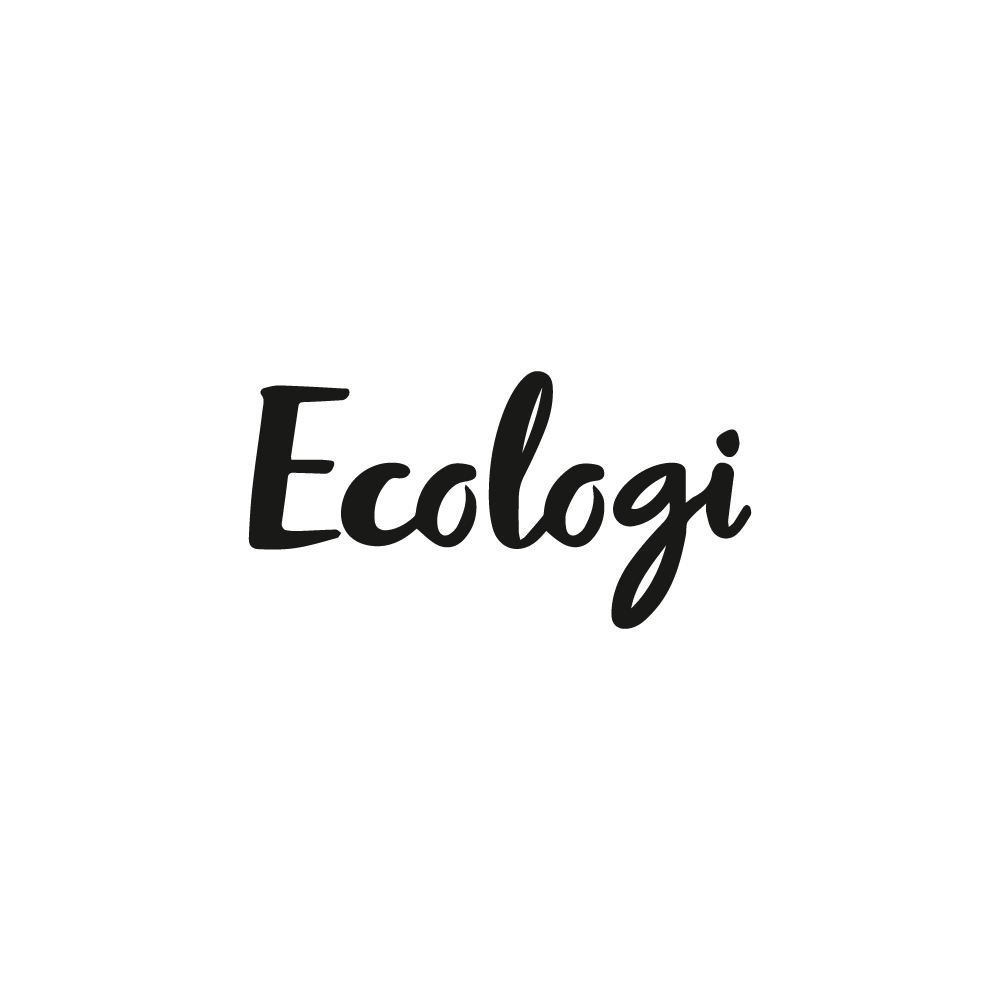 We're on a carbon emission reduction mission! We've teamed up with Ecologi, the climate crisis company, to help offset our team's carbon emissions by planting trees. We gave Ecologi some information about our business and our employees and they calculated how many trees we need to plant monthly to offset our carbon emissions. 

Since joining Ecologi in June 2021 we have planted 1,784 trees and avoided 124.63 tonnes of CO2e. We are also aiming to be climate positive too, so by contributing a little bit more to Ecologi's work, we are not just carbon neutral but working towards being climate positive too! 
At Get More Vits, we are taking the necessary steps to protect our planet. We are working with Positive Planet to measure our emissions (2023), set a net zero ambition and produce a carbon reduction plan for the business.
We have taken part in Carbon Literacy training to understand the impact of our carbon emissions on the planet and how we can work together to reduce these.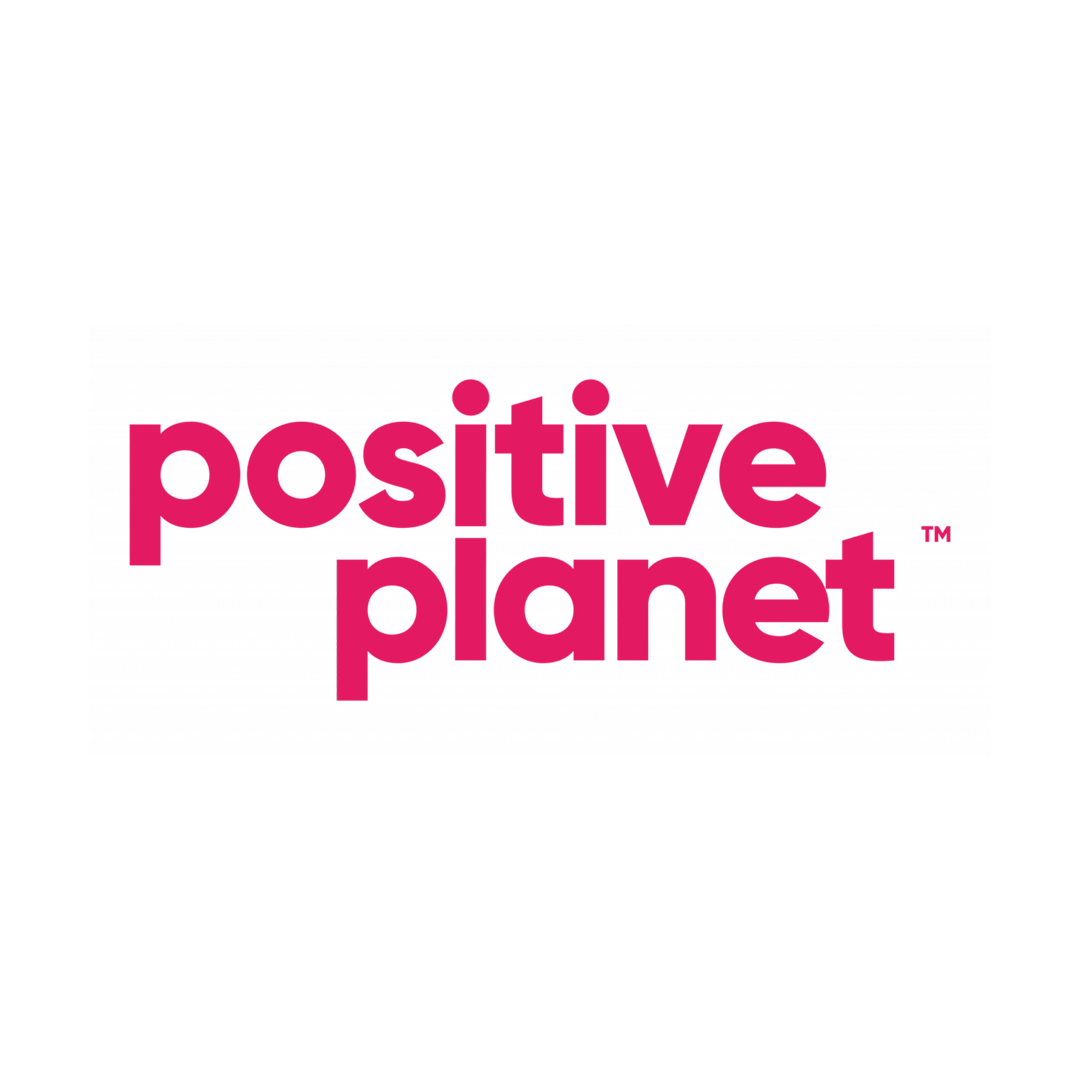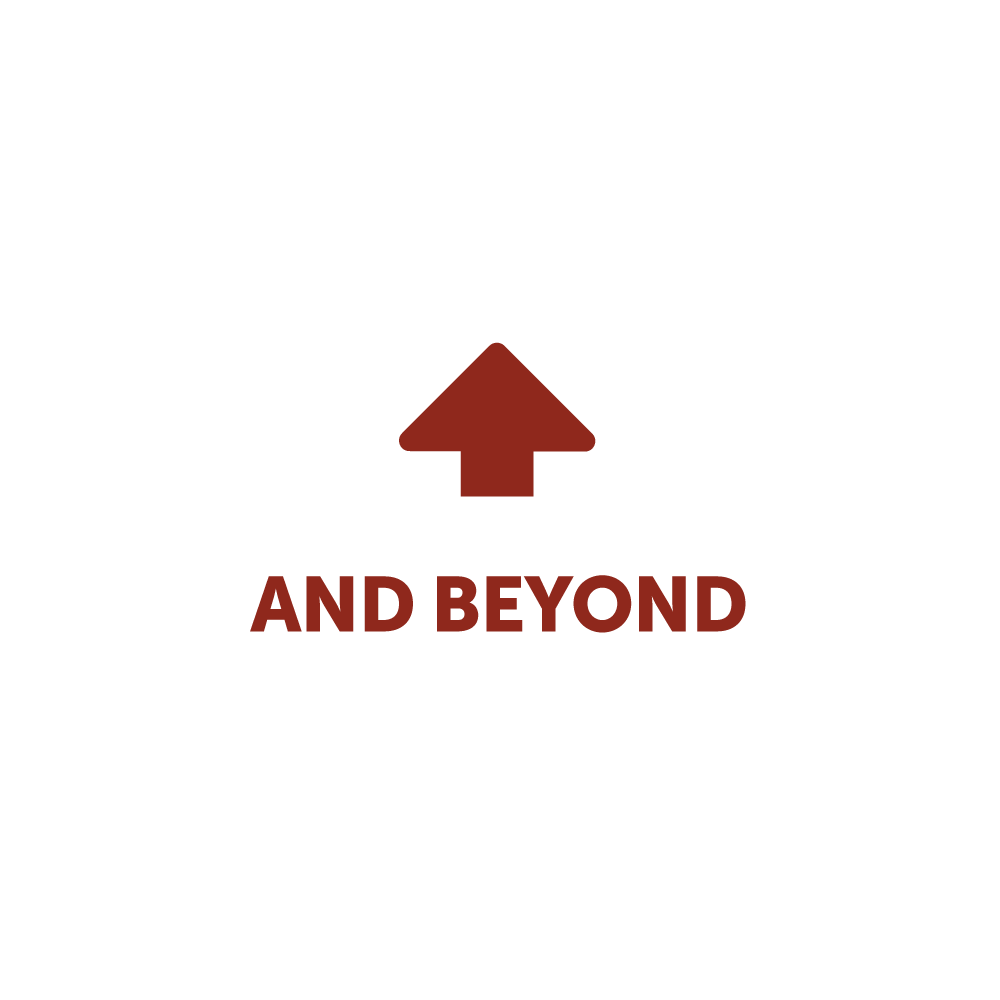 At Get More Vits we are working towards becoming a certified B Corporation. Certified B Corporations are businesses that meet the highest standards of verified social and environmental performance, public transparency, and legal accountability to balance profit and purpose. B Corps are accelerating a global culture shift to redefine success in business and build a more inclusive and sustainable economy.

Society's most challenging problems cannot be solved by government and non-profits alone. By harnessing the power of business, B Corps use profits and growth as a means to a greater end: positive impact for their employees, communities, and the environment. The B Corp community works toward reduced inequality, lower levels of poverty, a healthier environment, stronger communities, and the creation of more high quality jobs with dignity and purpose.

B Corps form a community of leaders and drive a global movement of people using business as a force for good. The values and aspirations of the B Corp community are embedded in the B Corp Declaration of Interdependence.